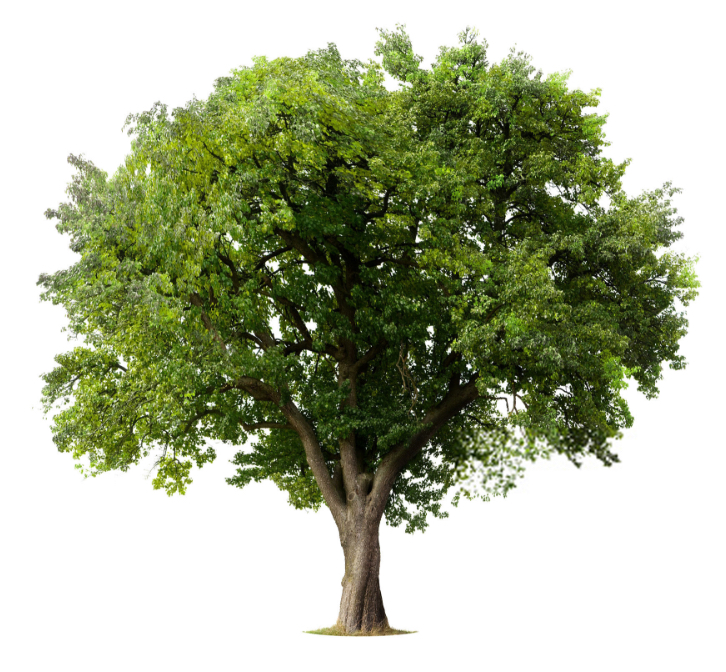 Ideal for all your printing needs.
FSC®-certified Kallima® C1S, C1S Plus, and C2S are the ideal grades for all your coated cover printing needs. Produce beautiful, vivid print while saving up to 20% on paper cost and shipping of printed material.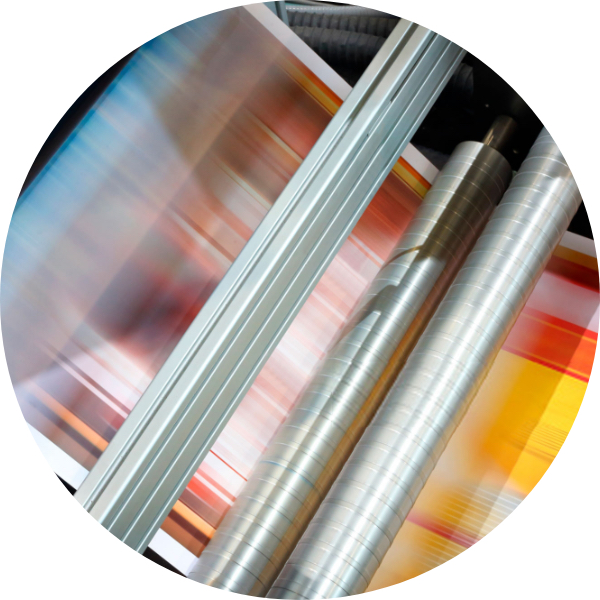 Kallima's bright, blue-white shade is perfect for creating beautiful, vivid print and top quality jobs. Its consistent printability and reliable runnability on press ensure you get the job done efficiently and on-time.
Kallima Coated Cover has a unique, low density, high bulk construction giving your print the stiffness and presence you expect, all while offering savings of up to 20% over competing products. Measure your savings potential today with our Savings Calculators.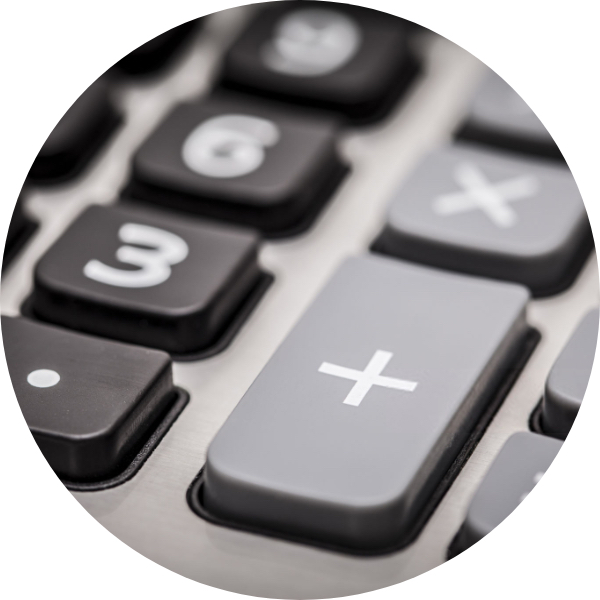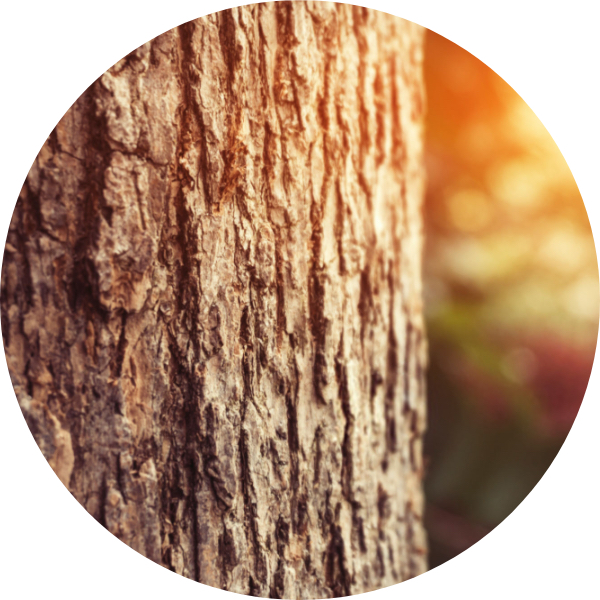 Make the earth-friendly paper choice. FSC® Certified Kallima Coated Cover meets the most rigorous responsible forestry standards in the world. Let's keep print a sustainable medium.