C1S 10 pt. and 12 pt.
C2S 10 pt., 12 pt. and 14 pt
A bright (90 GE), blue-white sheet allows for beautiful, vivid color.
Industry leading print gloss.
Basis weight advantage offers savings of up to 20% on paper cost and shipping of printed material.
Matching Digital and Folio papers. Same sheet, a multitude of applications.
FSC®-certified, with 10% recycled content upon request.
Acid Free
Digital (Dry Toner)

Xerox
Konica Minolta
Kodak
Ricoh

FDA-compliant with dry food contact.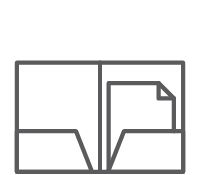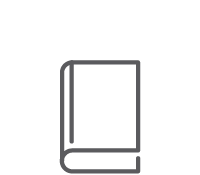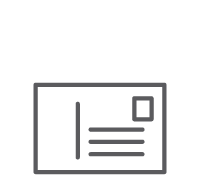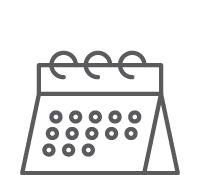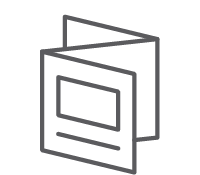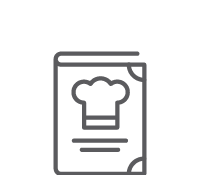 Kallima Digital Stock Items (Cartons)
Until further notice, Kallima digital sizes in cartons cannot be offered.  However, we can provide digital sizes in "loose on skid" format.  Please contact your Rayonier Advanced Materials' Inside Sales Representative for availability.  Thank you for your understanding.
Kallima® Digital C1S and C2S 10 and 12pt 12in x 18in and 17in x 11in are now making only sizes.
To place an order or for more information, please contact us at 1-800-411-7011.